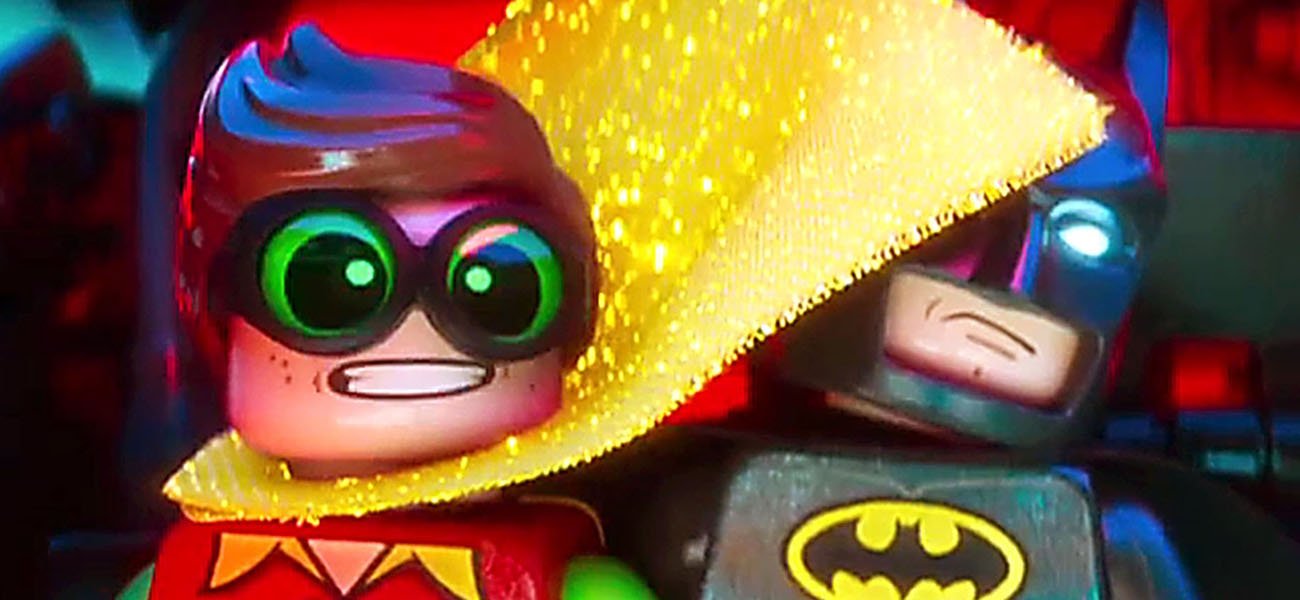 20 Jun

5 Minor Character Examples & Free Character Checklist

Why should you care about minor characters? The villains and the protagonist still the show anyway right? And aren't minor characters there for the fluffy stuff to make the protagonist look good? Yeah… I guess that's one way of putting it, but no: you and I would be wrong in saying that minor characters are in the story to only add "Fluff". Actually, there shouldn't be anything in there that doesn't do something for the story, and that's absolutely true when it comes to secondary characters.

To be honest, great minor characters are even more interesting because of how little we know about them. It's the lack of that draws us to love them. My favorite type of supporting characters are the ones who are unique and don't fit into a cookie-cutter mold. It's so easy for minor characters to get forgotten and then be placed in the shadows of their main characters. As an author, you have to try just as hard to flesh out and add extra depth for these characters as they do for your main cast. So keep'em real, unique, and not Cliché.

The five minor characters examples below cover a range of supports, leaders, besties, and romantics. Character examples that will give you a sense of how your own minor characters can stand shoulder to shoulder with your protagonist. And don't forget to grab our free minor character checklist at the bottom of this post.
5 Minor Character Examples in Fiction
Minor Character Examples #1. Samwise Gamgee – The Lord of The Rings by J. R. R. Tolkien
"For me, though, my favorite character was and is by far, Samwise. I just love his patience and undying loyalty, and the way he loves his friends. He's definitely my favorite, with Aragorn, Pippin and Merry being close seconds."
Book Summary: In ancient times the Rings of Power were crafted by the Elven-smiths, and Sauron, the Dark Lord, forged the One Ring, filling it with his own power so that he could rule all others. But the One Ring was taken from him, and though he sought it throughout Middle-earth, it remained lost to him. After many ages it fell into the hands of Bilbo Baggins, as told in The Hobbit. In a sleepy village in the Shire, young Frodo Baggins finds himself faced with an immense task, as his elderly cousin Bilbo entrusts the Ring to his care. Frodo must leave his home and make a perilous journey across Middle-earth to the Cracks of Doom, there to destroy the Ring and foil the Dark Lord in his evil purpose.
Minor Character Examples #2. Bones – Halfway To The Grave – by Jeaniene Frost
"I will say that I love the character of Bones and found him to be very entertaining, sincere, and interesting. He very much reminded me of Spike from Buffy the Vampire Slayer mixed with the ninth doctor, which is a compliment!"
Book Summary: Half-vampire Catherine Crawfield is going after the undead with a vengeance, hoping that one of these deadbeats is her father – the one responsible for ruining her mother's life. Then she's captured by Bones, a vampire bounty hunter, and is forced into an unholy partnership.
In exchange for finding her father, Cat agrees to train with the sexy night stalker until her battle reflexes are as sharp as his fangs. She's amazed she doesn't end up as his dinner – are there actually good vampires? Pretty soon Bones will have her convinced that being half-dead doesn't have to be all bad. But before she can enjoy her newfound status as kick-ass demon hunter, Cat and Bones are pursued by a group of killers. Now Cat will have to choose a side . . . and Bones is turning out to be as tempting as any man with a heartbeat.
Minor Character Examples #3. Cinna – The Hunger Games by Suzanne Collins
"The Mockingjay costume and its maker, Cinna…I can't say much here bc of spoilers for the 2 people reading this who still haven't read this trilogy…but definitely a character to be remembered for a very long time."
Book Summary: In the ruins of a place once known as North America lies the nation of Panem, a shining Capitol surrounded by twelve outlying districts. The Capitol is harsh and cruel and keeps the districts in line by forcing them all to send one boy and one girl between the ages of twelve and eighteen to participate in the annual Hunger Games, a fight to the death on live TV. Sixteen-year-old Katniss Everdeen, who lives alone with her mother and younger sister, regards it as a death sentence when she is forced to represent her district in the Games. But Katniss has been close to dead before – and survival, for her, is second nature. Without really meaning to, she becomes a contender. But if she is to win, she will have to start making choices that weigh survival against humanity and life against love.
Minor Character Examples #4. Radar – Paper Towns by John Green
"Radar was my favorite character, a genuine kid with odd parents, and an unhealthy obsession with John Greens version of Wikipedia. Even still, I couldn't tell the characters apart for the most part."

Book Summary: When Margo Roth Spiegelman beckons Quentin Jacobsen in the middle of the night—dressed like a ninja and plotting an ingenious campaign of revenge—he follows her. Margo's always planned extravagantly, and, until now, she's always planned solo. After a lifetime of loving Margo from afar, things are finally looking up for Q . . . until day breaks and she has vanished. Always an enigma, Margo has now become a mystery. But there are clues. And they're for Q.
Minor Character Examples #5. Ron – Harry Potter and the Sorcerer's Stone by J. K. Rowling
"As for Ron, he is that friend who remains steadfastly by your side, through thick and thin. He's funny, as well, and willing to attempt any adventure, despite his fears. Besides, he's an excellent chess player — even beating his two friends at the game. In this first book, his chess-playing skills become extremely important in preventing a great catastrophe."
Book Summary: Harry Potter has no idea how famous he is. That's because he's being raised by his miserable aunt and uncle who are terrified Harry will learn that he's really a wizard, just as his parents were. But everything changes when Harry is summoned to attend an infamous school for wizards, and he begins to discover some clues about his illustrious birthright. From the surprising way he is greeted by a lovable giant, to the unique curriculum and colorful faculty at his unusual school, Harry finds himself drawn deep inside a mystical world he never knew existed and closer to his own noble destiny.